Whiskey Jack released a fantastic CD in 2019 and we want you to hear it. It's called "Rhymes & Good Times".
Our Youtube channel will be presenting all of the cuts from this CD in video form over the next few weeks. We begin the second show of all of our theatre concerts with this song, played brilliantly by Canada's National Fiddle Champion, Randy Morrison.
Marg Osborne and Charlie Chamberlain sang a short version of "Goin' To The Barn Dance" on every Don Messer Show (CBC).
Duncan Fremlin on banjo, Douglas John Cameron on guitar, Eric Jackson on bass, Al Cross on drums and John Sheard on piano.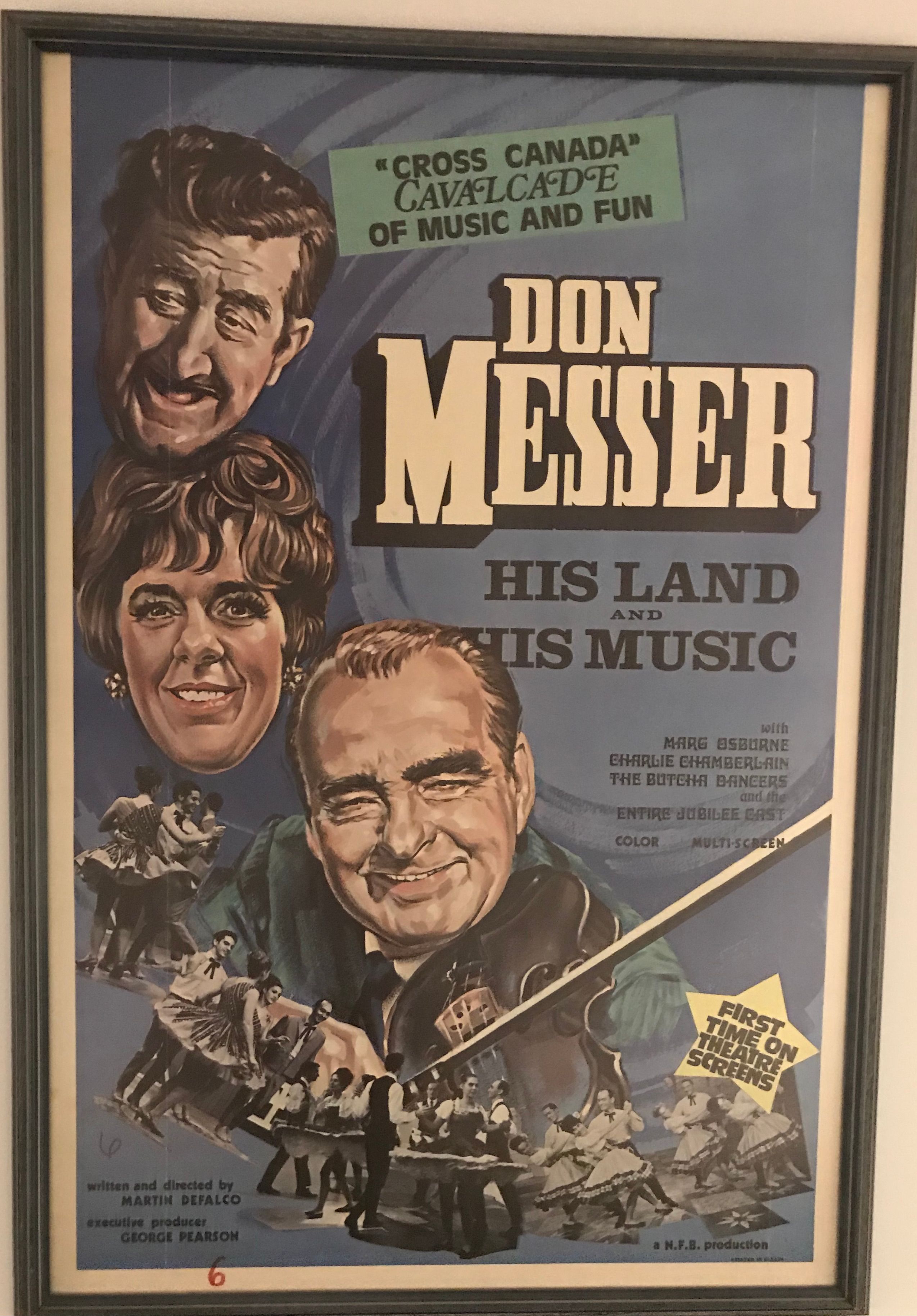 This is down-home maritime music at it's best. Recorded at Canterbury Music Company. Produced by Danny Greenspoon